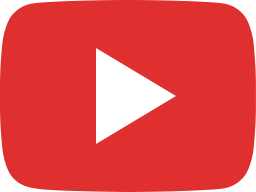 What is God like? Matthew 3:13-17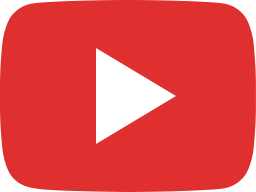 What is the EFCA?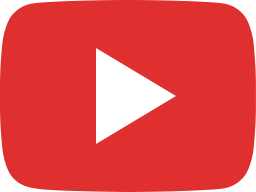 How Can I Share My Faith? Acts 8:26-40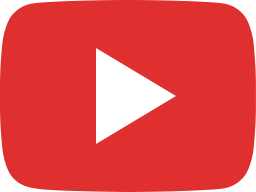 What About Spiritual Warfare? Daniel 10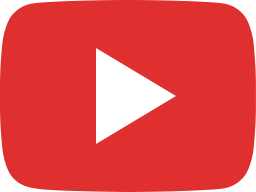 Deity of Christ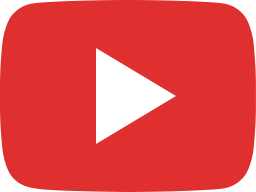 What Will Heaven Be Like? Revelation 21-22:5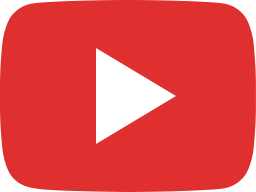 The Purpose in Our Pain: 2 Corinthians 12:6-10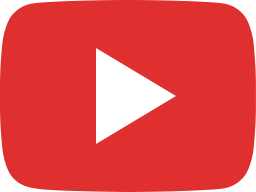 Why should we trust the Bible? 2 Peter 1:16-21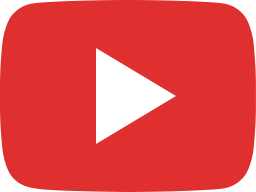 Where Do We Go from Here? Ephesians 4:11-16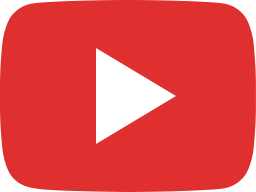 Why Do We Worship?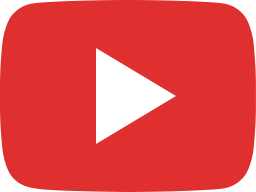 Nathan Apr 15th